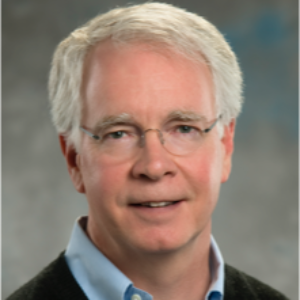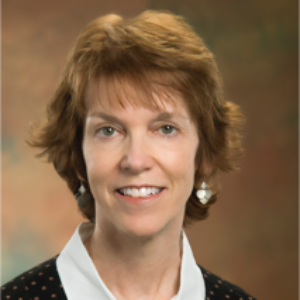 Gordon Peerman has been engaged in contemplative practices, including Centering Prayer and Insight Meditation, since 1975. Since 2003 Phillip Moffitt, one of the Guiding Teachers of Spirit Rock Meditation Center, has been his teacher. At Spirit Rock, Gordon was a member of the Community Dharma Leaders training program.
Gordon is an Episcopal priest and psychotherapist in private practice in Nashville. He has taught Mindfulness Based Stress Reduction at Vanderbilt's Center for Integrative Health as well as mindfulness practices at Vanderbilt's Law and Medical Schools. A graduate of Yale Divinity School (M.Div.) and Vanderbilt Divinity School (D.Min.), he has been an adjunct faculty member at Vanderbilt Divinity School, where he taught a class in Buddhist Christian Dialogue. He is the author of Blessed Relief: What Christians Can Learn from Buddhists about Suffering.  He teaches Centering Prayer and leads retreats at St. Mary's Sewanee.
His late wife, Kathy Woods, taught Mindfulness Based Stress Reduction and studied with Phillip Moffitt from 2003. She was the former Head of the Lower School at University School of Nashville. In school settings she worked with teachers and children in helping them learn to cope with stress more skillfully and to relate to one another more kindly and compassionately. She founded Mindfulness in Nashville Education (MiNEd), a collaboration between public and private school teachers.
Kathy was a cancer survivor and had a special interest in the application
of mindfulness practices in meeting health challenges. In addition to Insight Meditation, she practiced yoga and qigong, and she taught qigong at Vanderbilt's Dayani Center. She and her husband Gordon Peerman founded Insight Nashville and led retreats at St. Mary's Sewanee. Kathy died on August 3, 2014. She lives on in the hearts and lives of the many students who loved her.